strongbow 5 litre cider kegs
TASTE THE REFRESHMENT OF STRONGBOW FROM YOUR VERY OWN 5 LITRE CIDER KEG
STRONGBOW Dark Fruit kegs (4% ABV) are available in select stores across the UK. Find out more below.

How to use your Strongbow 5 litre keg: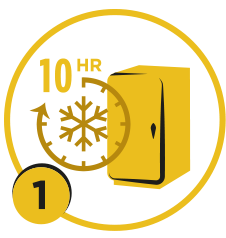 Step One
Your STRONGBOW cider keg should be well chilled before opening. We recommend that you refrigerate your keg for at least 10 hours for maximum refreshment (this will also help reduce a lively first pour).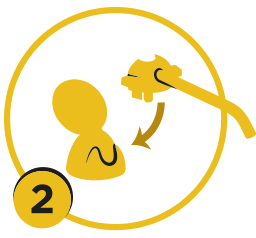 Step Two
Once your keg is at optimum temperature, it's time to tap! Connect the nozzle to the handle and click it in place on the top of the keg.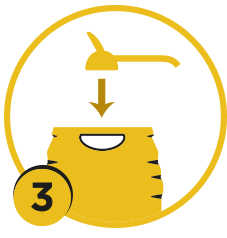 Step Three
Now here's the good part – pouring. Place your glass at 45 degrees under the nozzle and ensure that the tap handle is pulled fully towards you. Your first pint may be more lively than usual, but not to worry – just put it to the side to settle, and the next pint should pour correctly.
Your keg of cider can be kept for 30 days provided it remains refrigerated; however, always check the 'best before' date on the keg.
Now it's time to enjoy maximum refreshment!
The Strongbow Range has everyone covered
Whatever the occasion, STRONGBOW can offer the cider to deliver cut-through refreshment
Buy strongbow at these retailers