SAY HELLO TO THE NEW STRONGBOW FAMILY.
Whatever the occasion, STRONGBOW can offer the cider to deliver unbeatable refreshment. All our ciders are made with natural flavourings.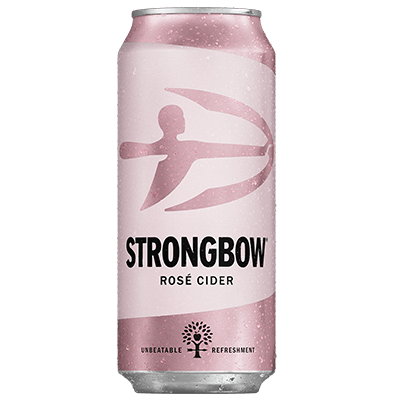 Strongbow
Rosé
A fresh and lightly sparkling rosé cider made with blush-red apples, STRONGBOW ROSÉ is a light and refreshing cider that's best enjoyed cold.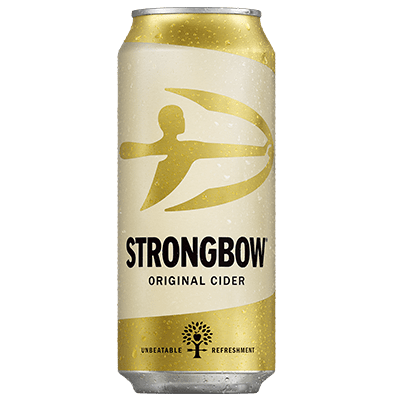 Strongbow
Original
It's the blend of the bittersweet cider apples, grown and pressed in Herefordshire, that gives STRONGBOW ORIGINAL its unique thirst quenching taste.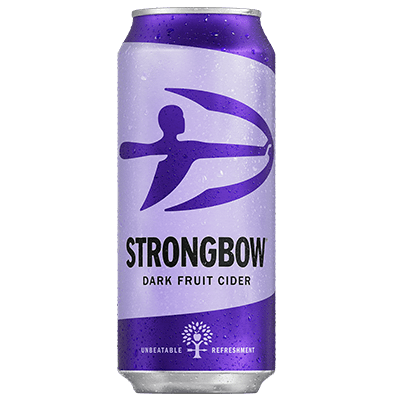 Strongbow
Dark Fruit
Crisp apple cider combined with a refreshing blend of blackberry and blackcurrant, delivering that signature STRONGBOW DARK FRUIT refreshment.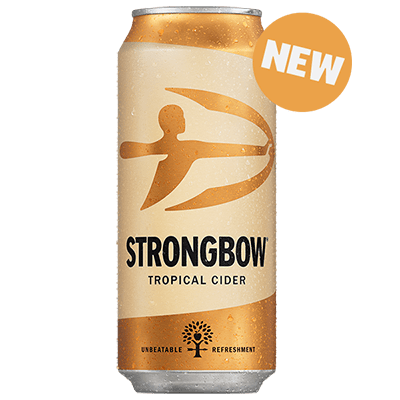 Strongbow
Tropical Cider
Introducing a tropical twist on the nations favourite cider brand. New STRONGBOW TROPICAL, a refreshing blend of mangos and pineapples best served with ice.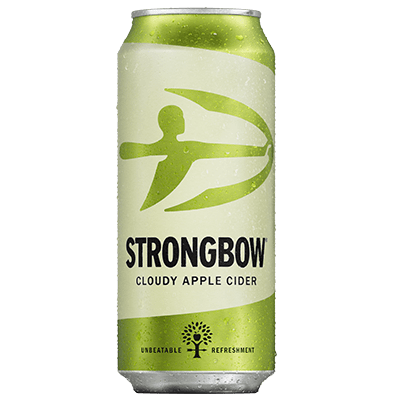 Strongbow
Cloudy Apple
Crafted in Herefordshire with our unique blend of British bittersweet cider apples STRONGBOW CLOUDY APPLE is our fresh new take on traditional cloudy cider.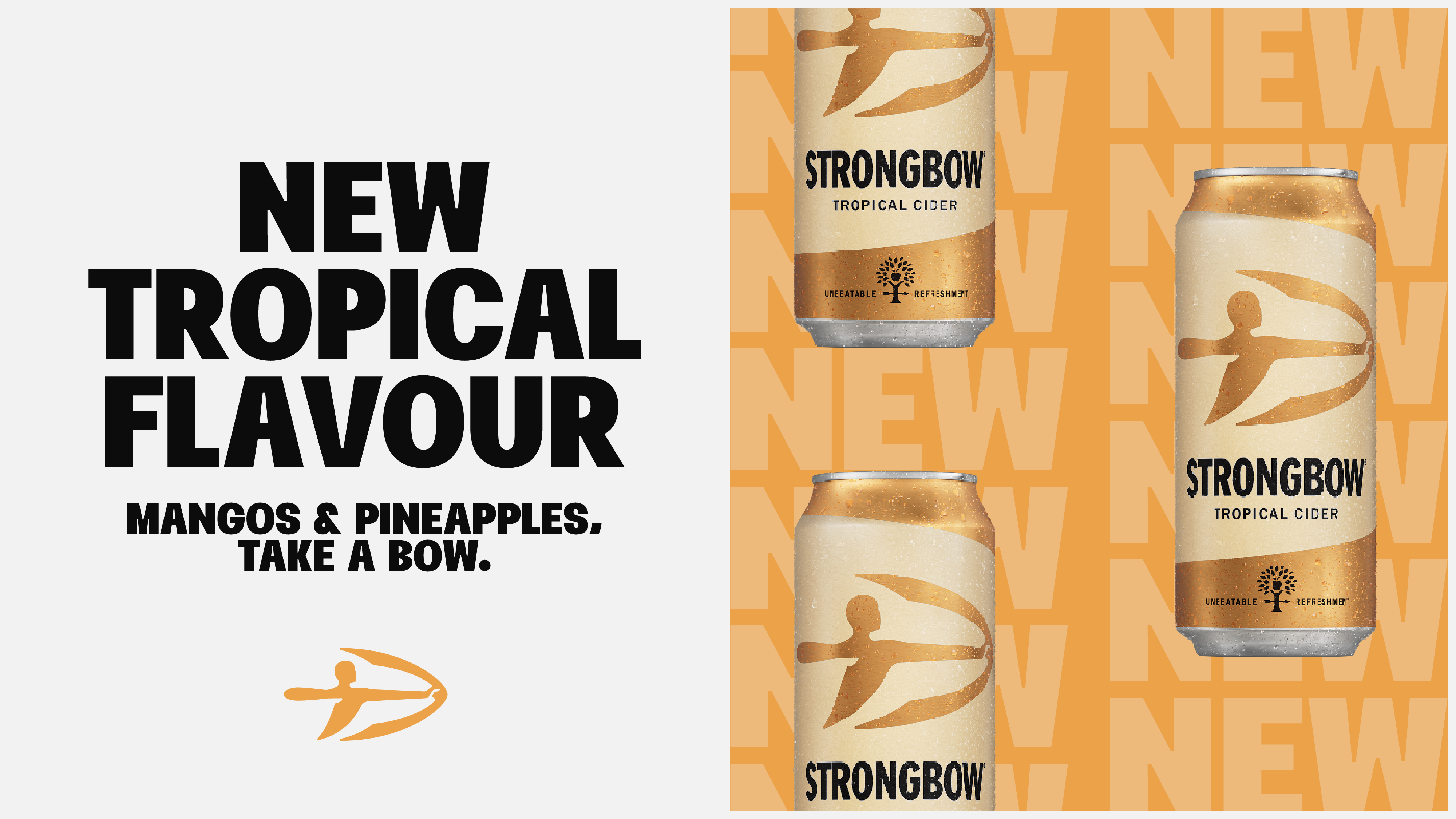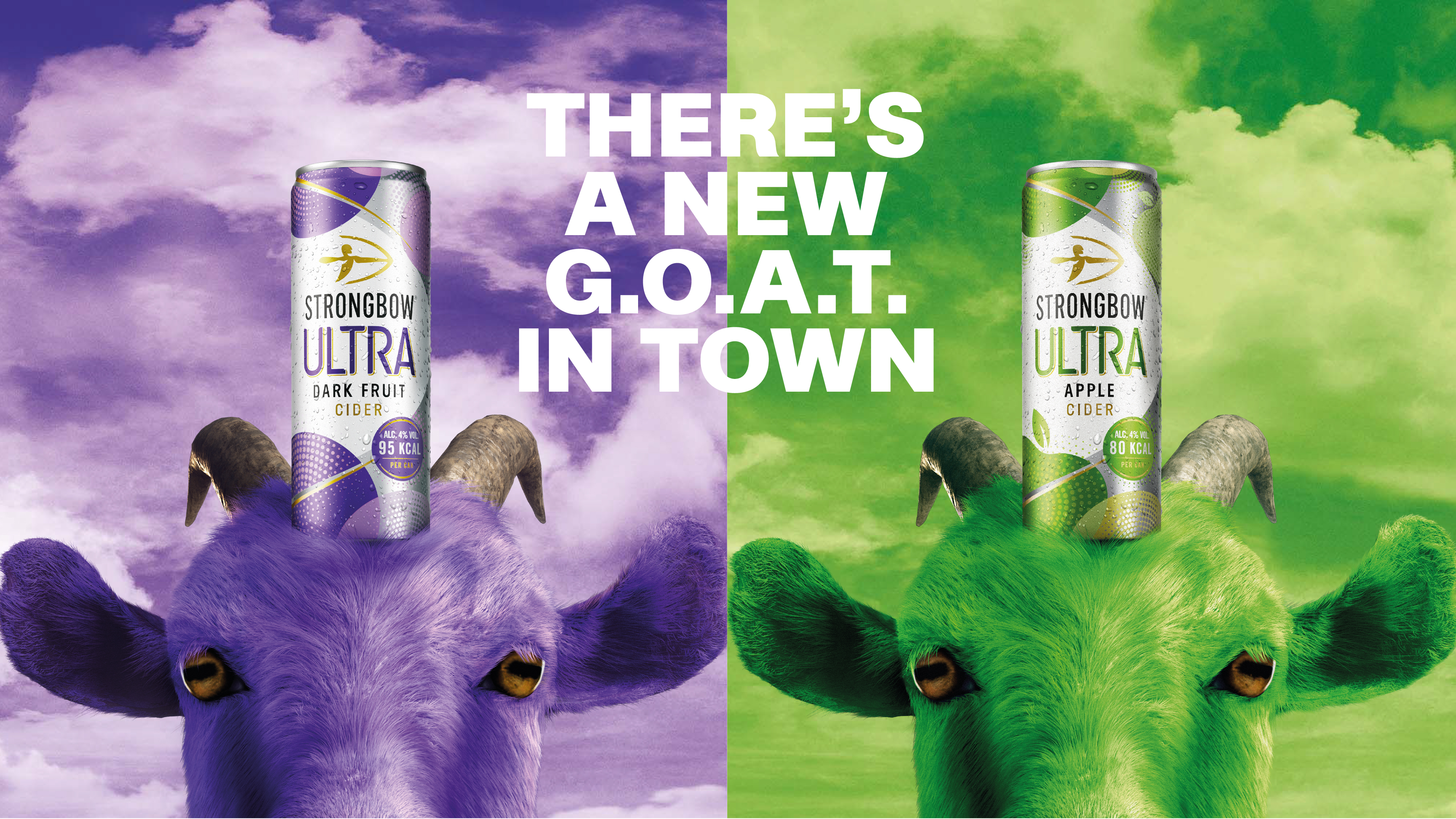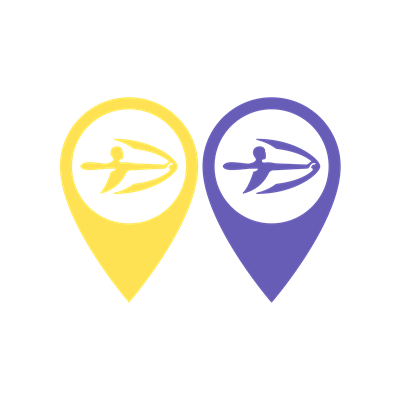 Check out where you can find your nearest pint of cold, refreshing STRONGBOW.