Strongbow looks like this now.
That's right. Strongbow has a totally new look but with the same great cider.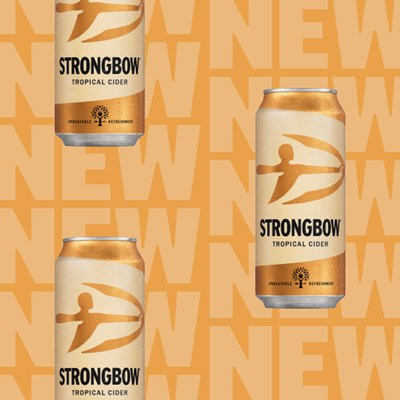 New Tropical flavour
MANGOS & PINEAPPLES, TAKE A BOW.
Introducing NEW Strongbow Tropical to the Strongbow family. Say hello to notes of Pineapple and Mango amidst subtle hints of citrus and passionfruit.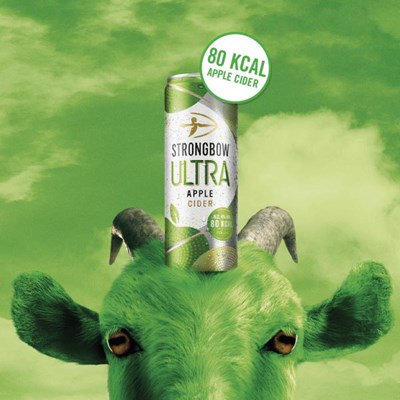 There's a new G.O.A.T. in town
New Strongbow Ultra Apple is lower calorie cider with no compromise on taste, all served up in a sleek slimline can.