MEET THE LATEST ADDITION TO OUR RANGE, STRONGBOW ULTRA DARK FRUIT.
Nutrition values per 100ml: Energy 119kJ/28kcal

The Strongbow Range has everyone covered
Whatever the occasion, STRONGBOW can offer the cider to deliver cut-through refreshment. All our ciders are made with natural flavourings.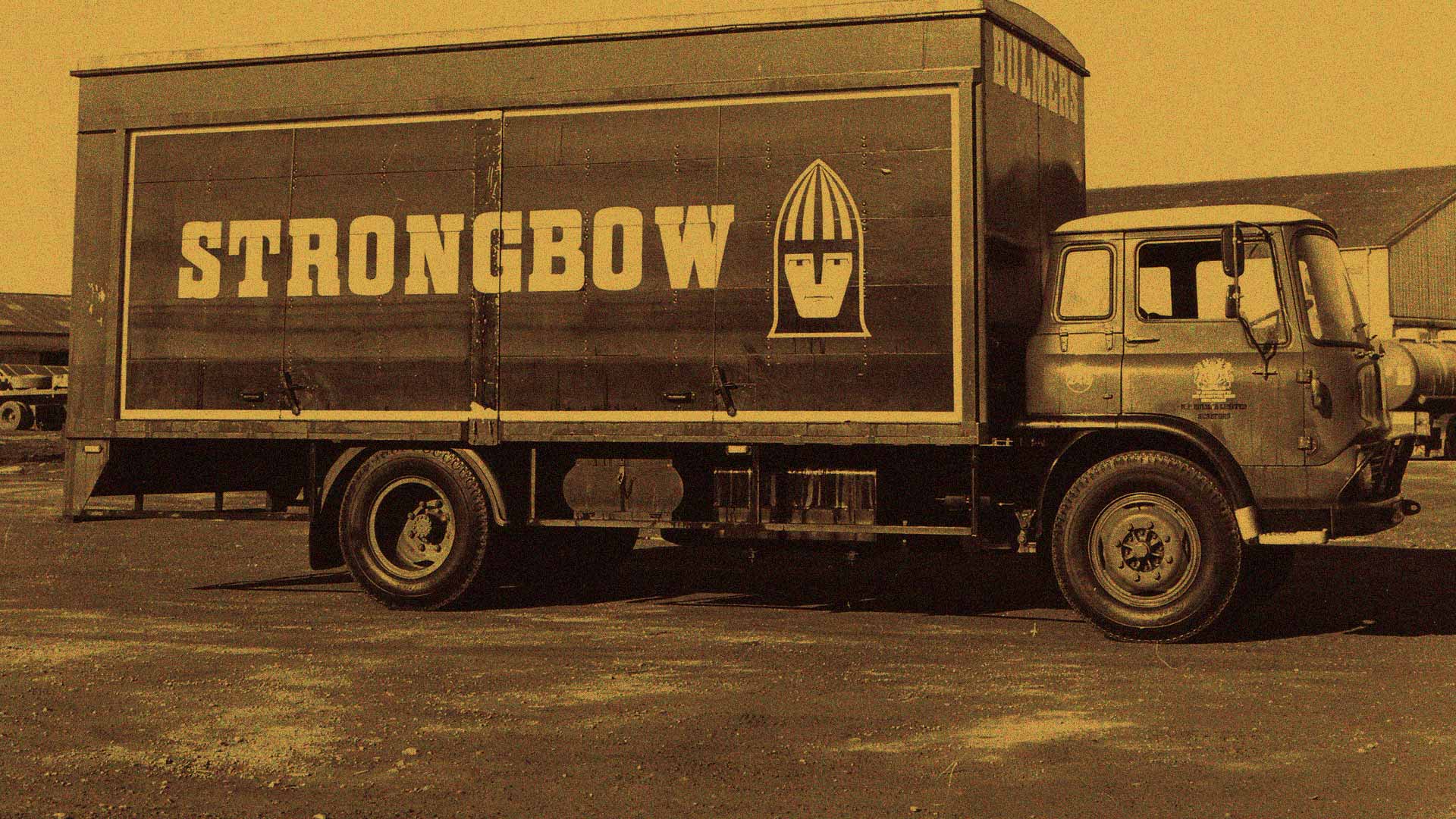 We delivered our first refreshing pint in 1960, and have never looked back since.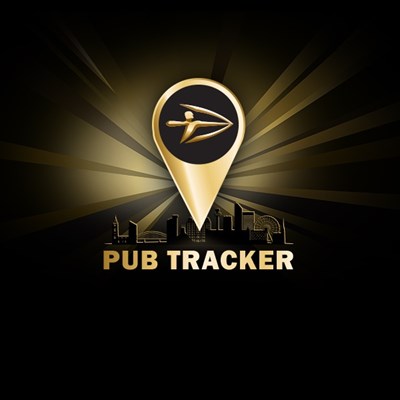 Check out where you can find your nearest pint of cold, refreshing STRONGBOW.